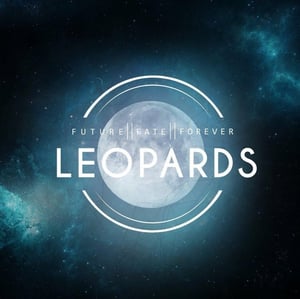 £

5.00 - On Sale
FUTURE || FATE || FOREVER
Our brand new 5 track EP in a 4 panel digipack.
"Emotionally soaring rock-pop.....Full of youth, heartbreak and passion" -
Rockbound 7/10
"The type of track that fellow Brits, Young Guns would be proud of, its on that level" - Hit The Floor
"A confident, rousing sound and youthful energy" - Big Cheese
Track List:
1. Save Yourself
2. Promise Me
3. Take Control
4. Broken Family
5. April
Free UK Delivery!